Hi all!
I am unexpectedly over at my parent's place for a couple of days.  And guess what I did???  I forgot my camera connector, so no pics for a couple of days.
Damn…you'll have to wait a couple of days 'till you see my new snail friends!  HA!  And the "just hatched" seagull babies. Which are quite mangy, but cute.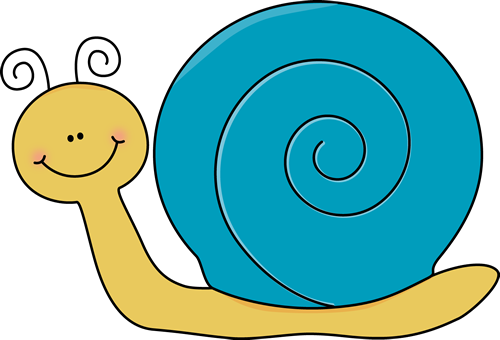 I should be back on line very soon, hopefully by the weekend.  Have a wonderful day everybody!!