Today's Photo A Day Challenge prompt is "vintage".  This little dish was hand painted by Cousin Helen's Mom, who was my "surrogate grandma" when I was a child.  Helen passed this on to me, and I love it.  Beautiful pattern, beautiful workmanship, and a connection to both Auntie S and Helen, two women who are very special in my heart.
I'll start today with a menu run down, and move on to a few other things from the day.
Breakfast was Little Big Bread with peanut butter and jam, lunch was leftover from the last few days (pakoras and naan from last night, and TJ's kale/spinach puffs, a piece of polenta "pizza' and some hummus).  Before yoga, I had some almonds.
After yoga, we had Indian chicken (with some leftover sauce from last night "doctored" with some tomato sauce and spices) with peas on quinoa.  We had the last of the naan and some chutney on the side.
I got back to yoga today after a week away.  UG….not sure if it was just the day, but I had no balance and certainly wasn't "on my game" today.  However, can't be "on" every time and sometimes you just have to lie around with your legs in the air clearing your mind….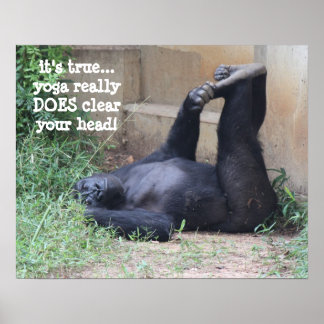 I wasn't "on" at yoga, but I was VERY touched by my colleagues who surprised me with a cake to celebrate the level 2 first aid certificate that I got earlier in the week.  Thanks guys!!! (and the cake was delicious)  Look at my jaunty fashion statement….reading glasses on my head and a fetching lanyard with my access card and company ID.
And just a few shots from my walk to yoga….our community garden had the last soil delivery on yesterday, and the tool shed is almost complete.  Time to get planting garlic, leeks and kale for the winter.
The clouds over the city were beautiful.
And though the message in this mosaic bench is almost worn off, it's certainly readable.
I'll leave you tonight with a funny picture I actually put on facebook today….Neva was wrestling with the stick of her feather toy this morning.  I think she won….the stick didn't stand a chance.
Tomorrow is International Talk Like A Pirate Day.  Click here to find out what your pirate name is, and let me know.  I'm "Pants Down Jan".  :)   Arrr!