Big thanks for all of the warm and supportive comments to last night's post.  I feel so lucky to have so many "electronic friends".  Blogging ROCKS!!! (apparently I just tapped into my inner 17 year old with that comment!)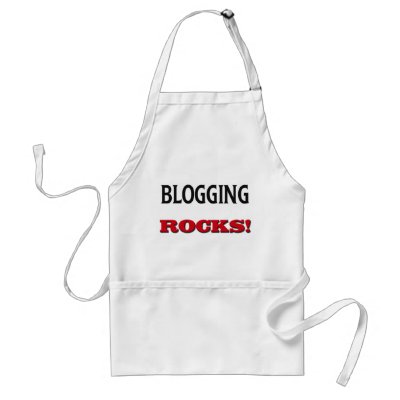 Doesn't it look like Neva is smiling for the camera in this picture I took this morning???  And as you can see, her bumpy/bruised nose is healing nicely! Our toilet tank may look like hell with the fabric and the duct tape, but her nose is looking good!!!
Scroll back to my healthy breakfast this morning, it was two pieces of thin, high fibre toast with 1 tbsp almond butter and a banana.  And…I had my now standard chai with almond milk.
During the morning, I had 1 cup strawberries and 1/4 cup greek yogurt.
If I don't say so myself, I made a stellar lunch today.  It was a salad made with arugula, tuna, 1/4 avocado, some sun-dried tomatoes, grapes, capers and fresh basil with my homemade fat-free balsamic and an apple.
(it's just hit me why Neva looked so happy…..I gave her a little of the water the tuna was packed in. Lucky Girl)
I had a cup of tea with two of my friend Kathy's amazing ginger cookies.  (they are made with spelt flour and sweetened with organic maple syrup and molasses.  Kathy, these are SO good.  Please feel free to bake more!!! :) )
I also snacked on some kale chips that I dried yesterday.
As I've mentioned before, I'm scheduled for some foot surgery at the end of the month.  At the moment, I do the bulk of the cooking, Dennis does the cleanup.  However, I'm not going to be able to stand and cook for a week or two, so Dennis will be taking on that chore.  He wants to get some practice in, so tonight, it was "Dennis cooks" night.  We had a glass of wine while we cooked together.
And dinner?  It was "'Dennis homemade pizza".  He topped it with veggies, chicken, light cheese and bbq sauce.
If you would like to order one of your own, call 1-800-DENNIS-PIZZA!  If it doesn't arrive in 30 minutes or less, we can't promise that it's free, it just means that he's waiting for the next available flight to your neck of the woods.  :)