You are currently browsing the daily archive for November 9, 2011.
Today's new word is "vivers" – food, eatables   (EATABLES????  Not to be a know it all, but shouldn't that be EDIBLES???  Hmm…may have to drop the unusual word dictionary a note…)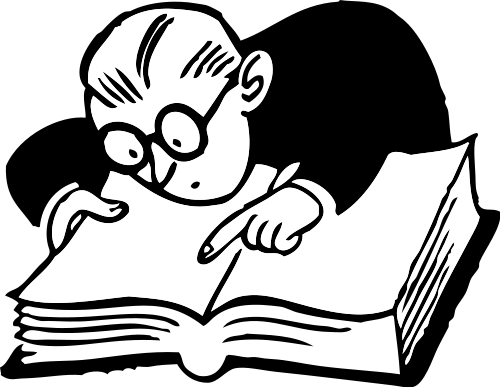 Happy Hump Day.  Thanks to all for your kind comments and good wishes on yesterday's post.  Everything DOES happen for a reason, and brighter days and better offers are ahead, of that I have NO doubt! 
Not an overly eventful day, so today's post will focus exclusively on the day's vivers.
I had baked oatmeal, a banana and chai tea for breakfast this morning.
I met Michelle (and her peekaboo finger) for Wednesday coffee.
Mid morning, I had some yogurt and flax.
Lunch was leftover (not pretty) lasagna (from Sunday) and a weight watchers baguette.
This afternoon, I had mini mandarin oranges (they're the size of big grapes) and a 2 point pack of dark chocolate covered dried fruit.
I had dinner plans tonight but they had to be rescheduled (take care Lindi, feel better soon Jeff) so we had lean blue menu sliders, baked shoestring potatoes (from Whole Foods – they were on sale) and spinach salad.  
That's my Wednesday.  Tomorrow is the last day of the short work week, and we're going to make it a good one.  Hopefully I'll have some fun photos to share.